It's all go this month with much-needed rain for gardens, vegetable patches and allotments, a touch on the heavy side sometimes and hailstorms – still we can't have everything! The growing season is behind due to the weather but it's catching up. This week sees the Royal Horticultural Society's virtual Chelsea Flower show, and their new Bridgewater garden in Salford opens tomorrow, visits are by booking only with spaces filling quickly.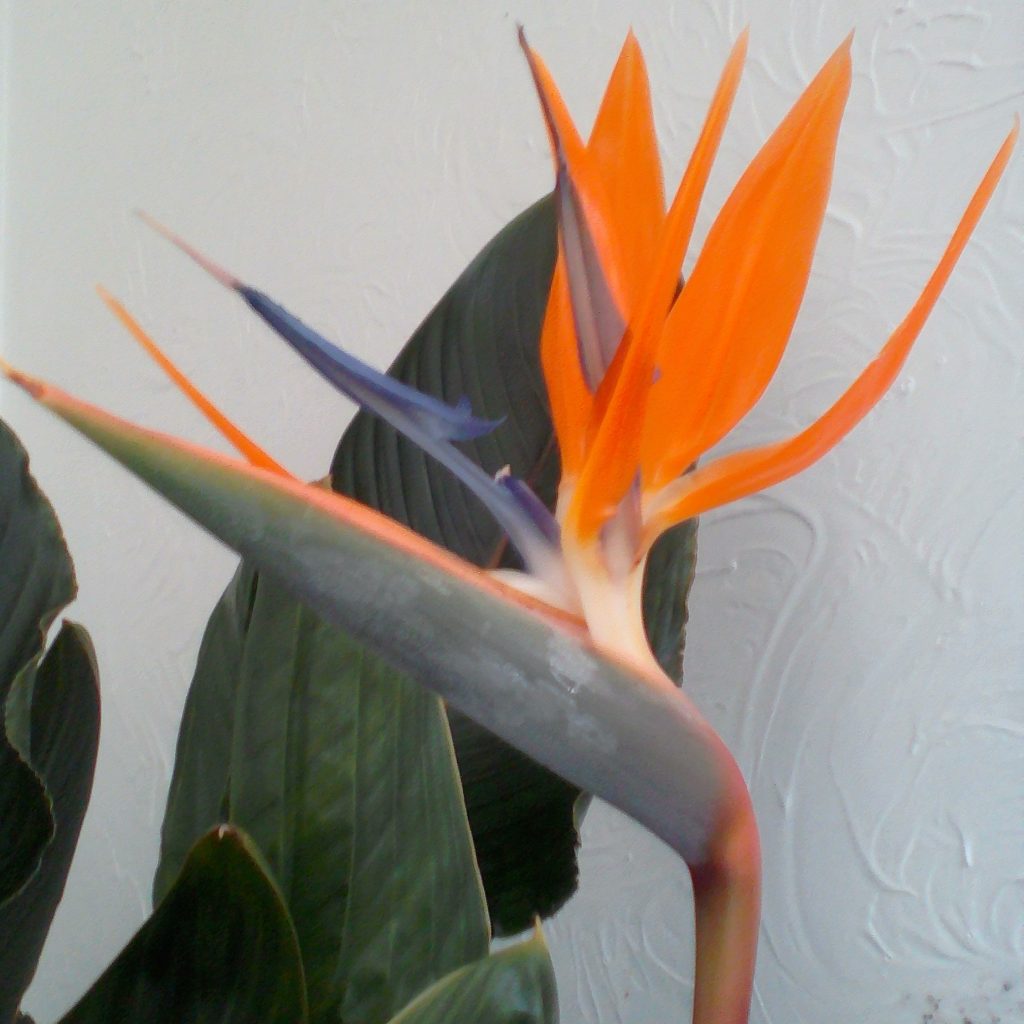 We're also now on Step 3 of the roadmap and we remain hopeful that we will be able to resume our face-to-face meetings in the not too distant future, new variants notwithstanding. Our Zoom talks have continued with recent subjects 'Successful Fruit Growing', 'Plant Hunters', 'Extending the Season in your Garden' and 'The History of Herbs'. 
These photos, including Pam's wonderful Strelitzia that she grew from seed and has been in flower since February, are a selection from our new members' gallery.
Thank you also to Rosalie, Sylvia and Val for sharing their super spring snaps too, please do click the link above to see the rest.