Our October speaker Cherish Watton took us on a fascinating exploration of the history of Women's Land Army through both World Wars, with screenshots of original photographs, cartoons & news cuttings, plus audio clips of interviews & even songs. She showed us how Land Girls & Lumber Jills challenged stereotypes & proved through their hard work & determination that they could succeed, despite (for many) their initial lack of knowledge, plus discrimination in some local communities. Some members & visitors also shared their experiences of knowing, or being related to, Land Girls (& possibly Lumber Jills) and we were all impressed with Cherish's research & enthusiasm for this topic, which focussed on individuals whom she had met & talked to.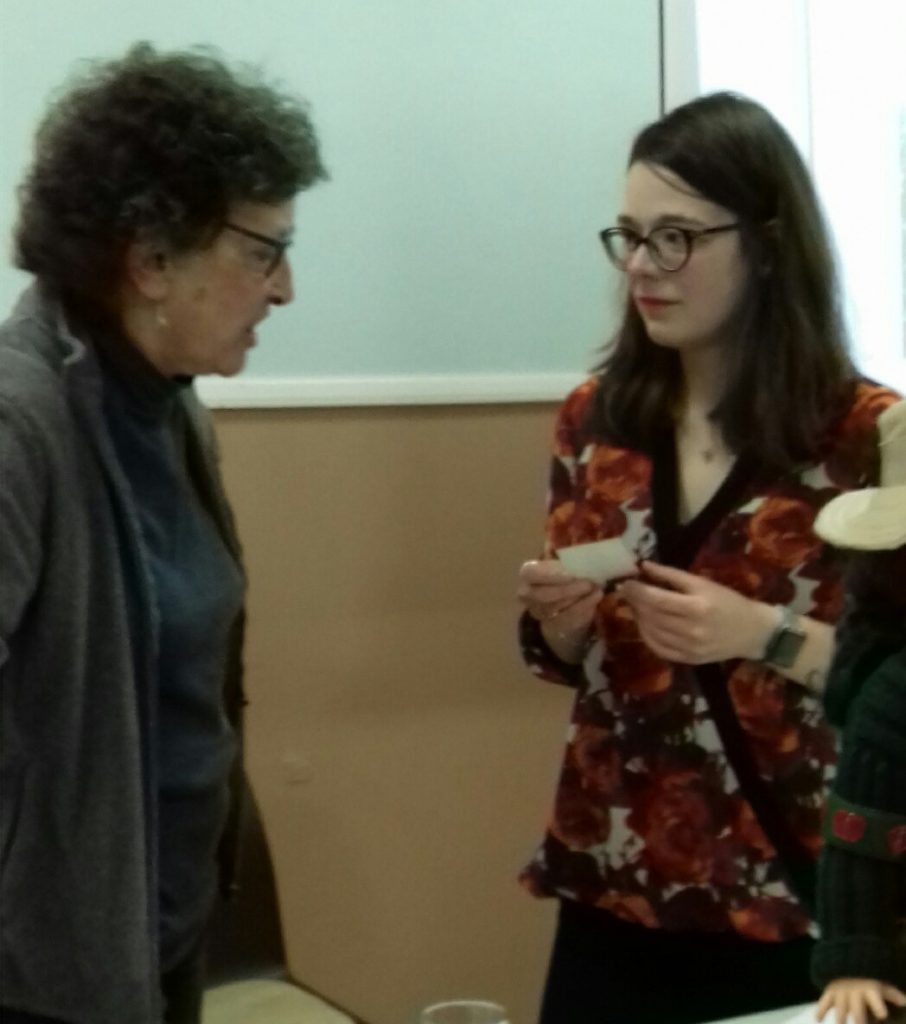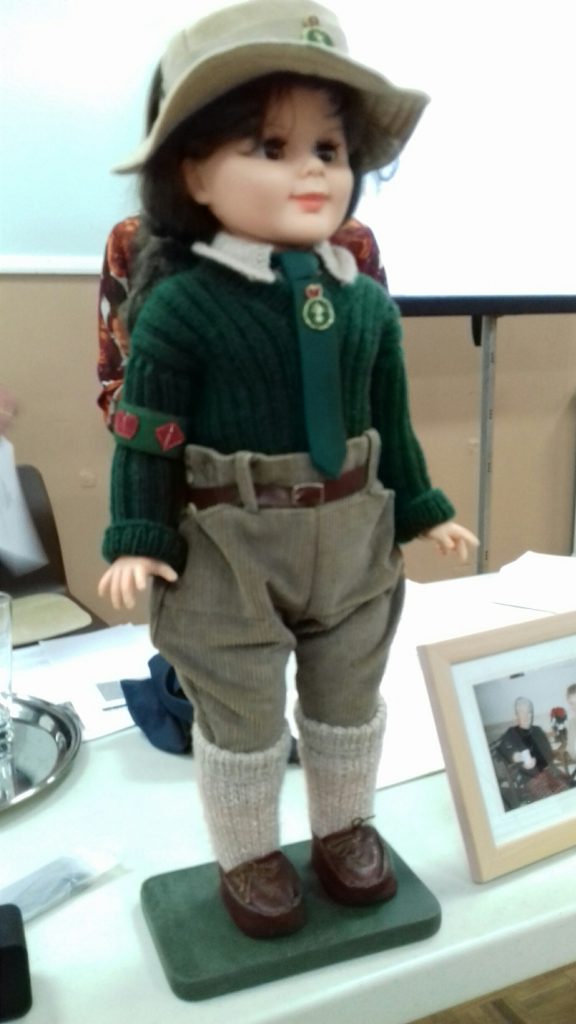 Even more remarkable was that she had started all this work for a project qualification whilst at Sixth Form College in 2010, before building the website herself! Here is a link to it where you can find much more information: https://www.womenslandarmy.co.uk/ including the WLA memorial at Alrewas & applications for veterans badges.
We also handed out invitations to members for our Christmas Social evening in December and we continued to sell raffle tickets for our special garden storage box prize (please see links page) which will be drawn at the end of our November meeting.