We hope that you are all keeping well and have been able to take full advantage of the good weather that's been with us for a while to enjoy your gardens. And we did need this recent rain!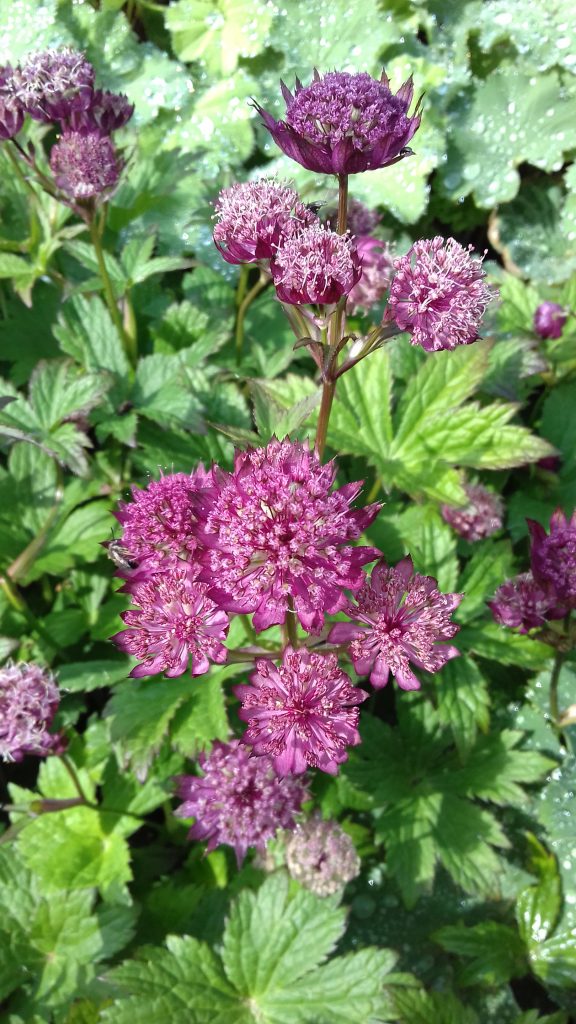 We know that many of our members are shielding, and others are busy helping family, friends & their community during these challenging times. We've heard some heartwarming tales from those of you who have put out spare plants for free collection by passers-by, and been unexpectedly rewarded by thank you notes and small gifts from the grateful recipients!
Lockdown is gradually easing but we appreciate that most of you will not relish the prospect of being in a room for a couple of hours with a large group of people even when permitted. As the health and safety of our members is our priority we have reluctantly taken the decision to cancel our July and August club meetings plus our August produce show. Val our programme secretary is working hard to rearrange all the speakers for the future as she had such an excellent programme for us. We'll be contacting all members by email or phone call about this as we know that not everybody has access to the website.
 Our club has been thriving, with membership numbers at their highest, regular meetings and all events well supported. We've missed out on our cheese and wine evening after the AGM, coach trips, a summer social event that was in the planning and of course last weekend we were going to support Val & Steve Wroe's garden opening in aid of the Gentleshaw Wildlife Centre  https://gf.me/u/x3mq3w 
But we look forward to brighter times – onwards and upwards as the saying goes!